This post may contain affiliate links.
We recently updated our kitchen and well, to say I was excited about it is an understatement, so I've teamed up with Lowe's today to chat more about kitchen remodels! When we first built our house we had to pick and choose things we added and upgraded because we were on a budget (aren't we all!?)! So over the last year we have been slowly, but surely adding all the final touches to create our little dream kitchen. Y'all loved that post so much, I figured I better show you some fun pieces from every decor type — so I've put together a list of my favorite products in each genre from Lowe's. They're easily shopable too, just click on the item in the picture and it will take you directly to it! When we were designing our kitchen, obviously affordable, but within our style was exactly what we were looking for! So these pieces fit just that, they're affordable and within budget, but totally perfect for that style you're going for. Plus, since they're all from Lowe's, they're all up to 40% off right now through the 23rd of March as part of their kitchen AND bath event (so bathroom remodels too!).
A few things we did when we started designing our kitchen; created a dream board. It's super easy to do with Lowe's and that way you can see everything in one place and decide if it's exactly what you're going for. You can easily find products that will help define your desired look and then take the steps to plan! Then one you start the planning process, grab a Lowe's project specialist and they'll help you achieve that look and stay on budget! We also started off small, so we updated the backsplash first, changed out the lighting and took little steps before we jumped in huge (on the floors, etc.). These add the little touches and help you see the vision you're trying to achieve before adding in the larger changes. Plus…secret — if you want to change your mind after seeing those you can 😉 Not that I did that or anything…
Learn more about Lowe's remodeling services, here.
FARMHOUSE
(click the item in the picture to shop!)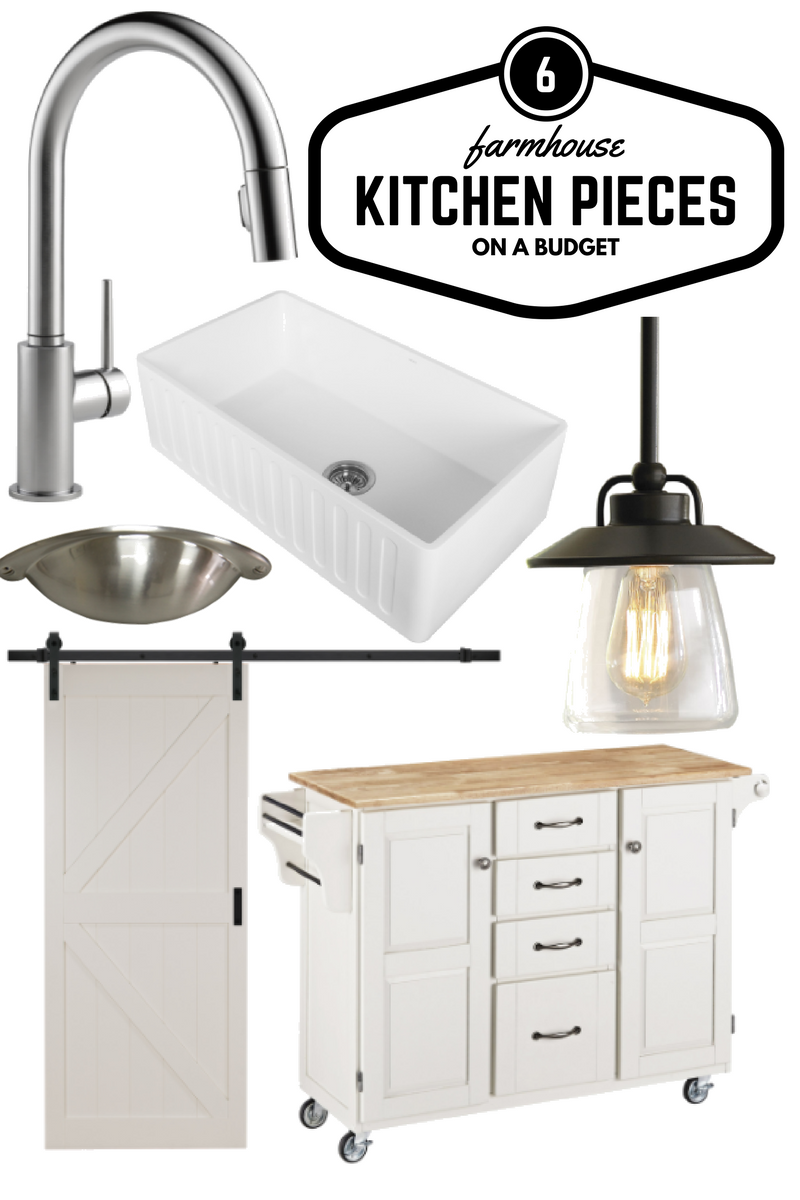 WHITE AND BRIGHT
(click the item in the picture to shop!)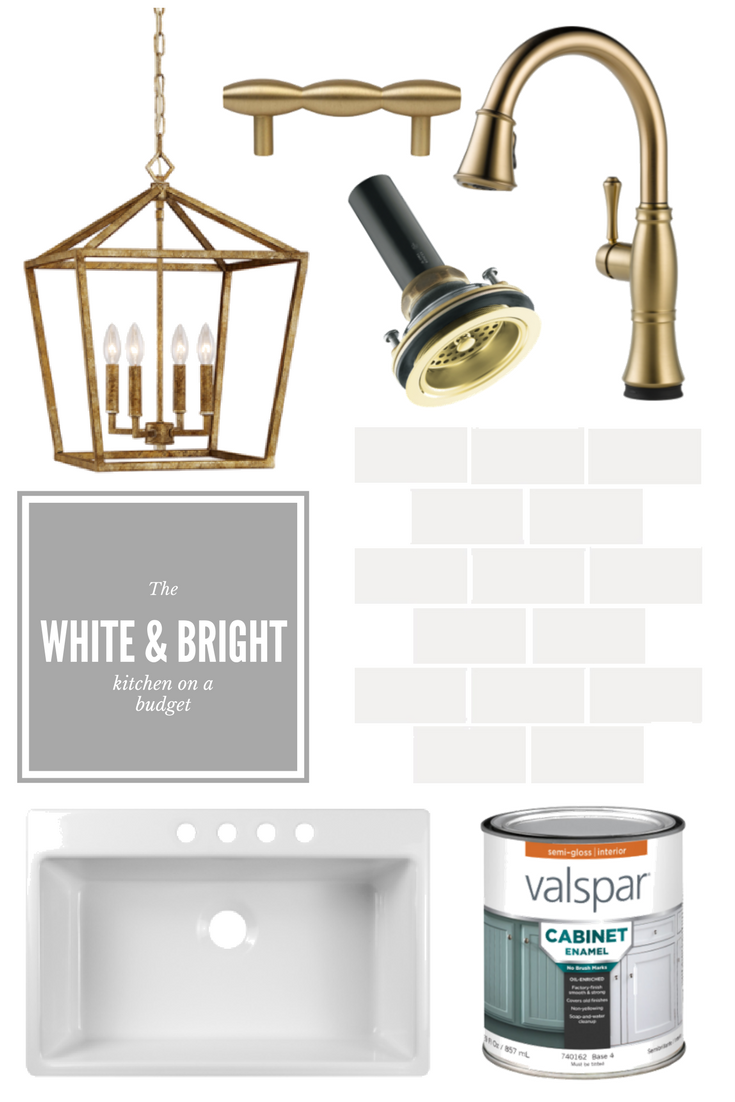 MODERN
(click the item in the picture to shop!)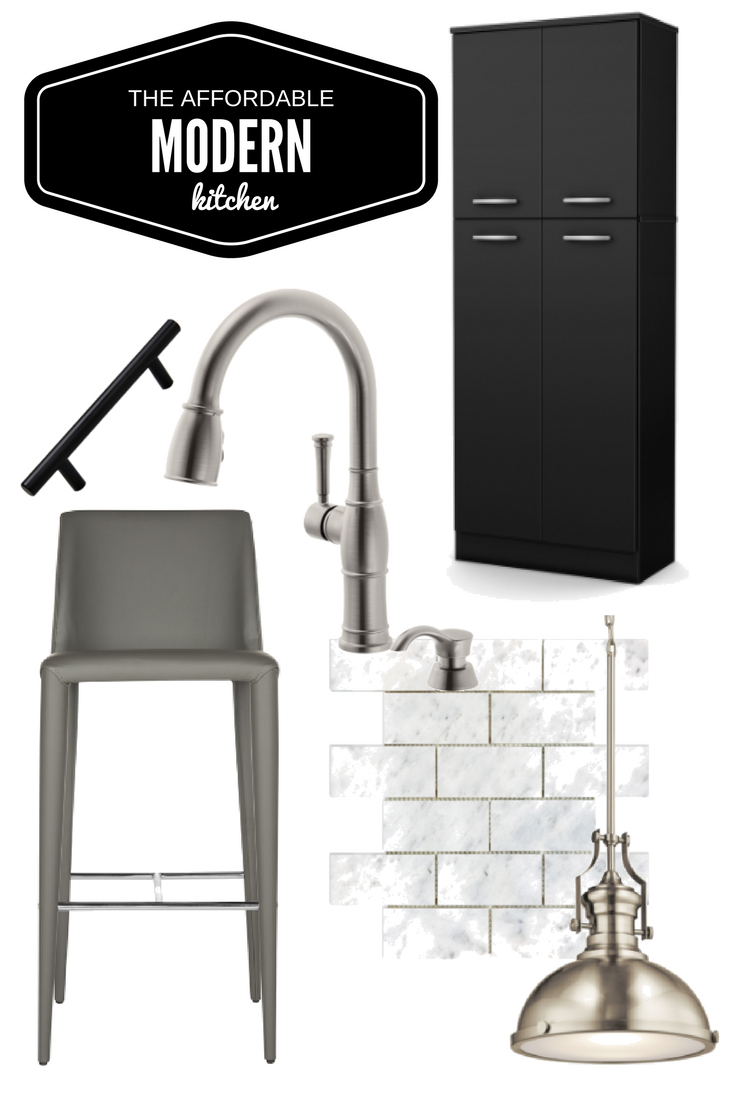 RUSTIC
(click the item in the picture to shop!)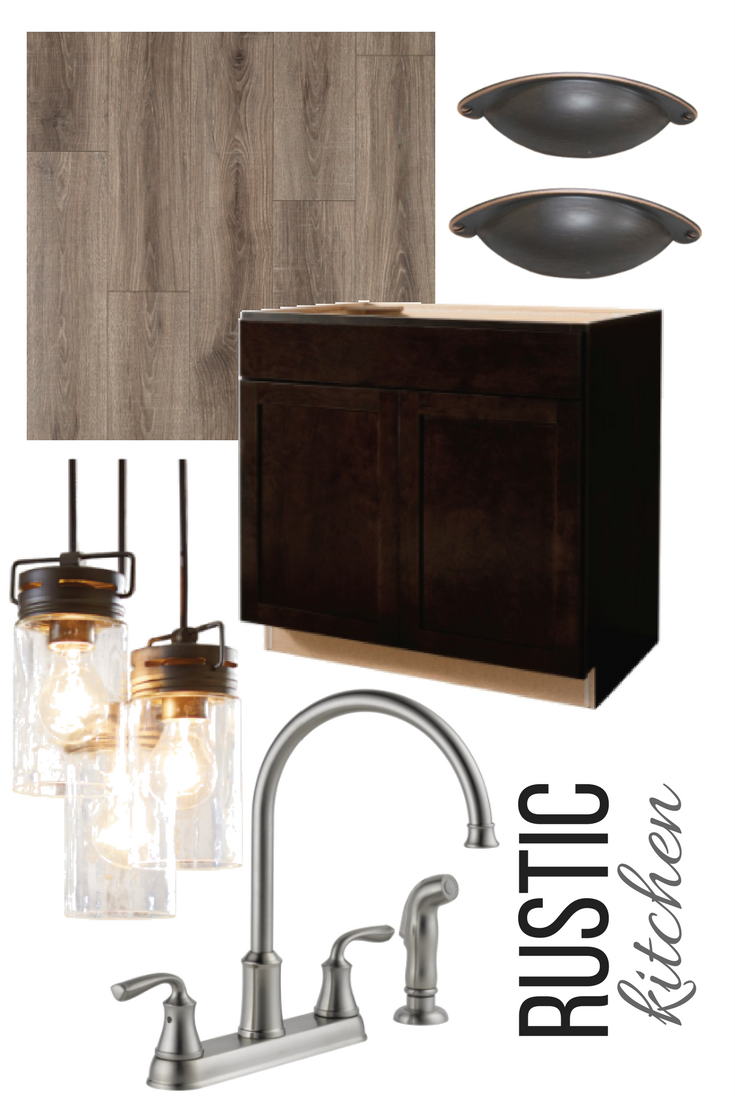 MID CENTURY
(click the item in the picture to shop!)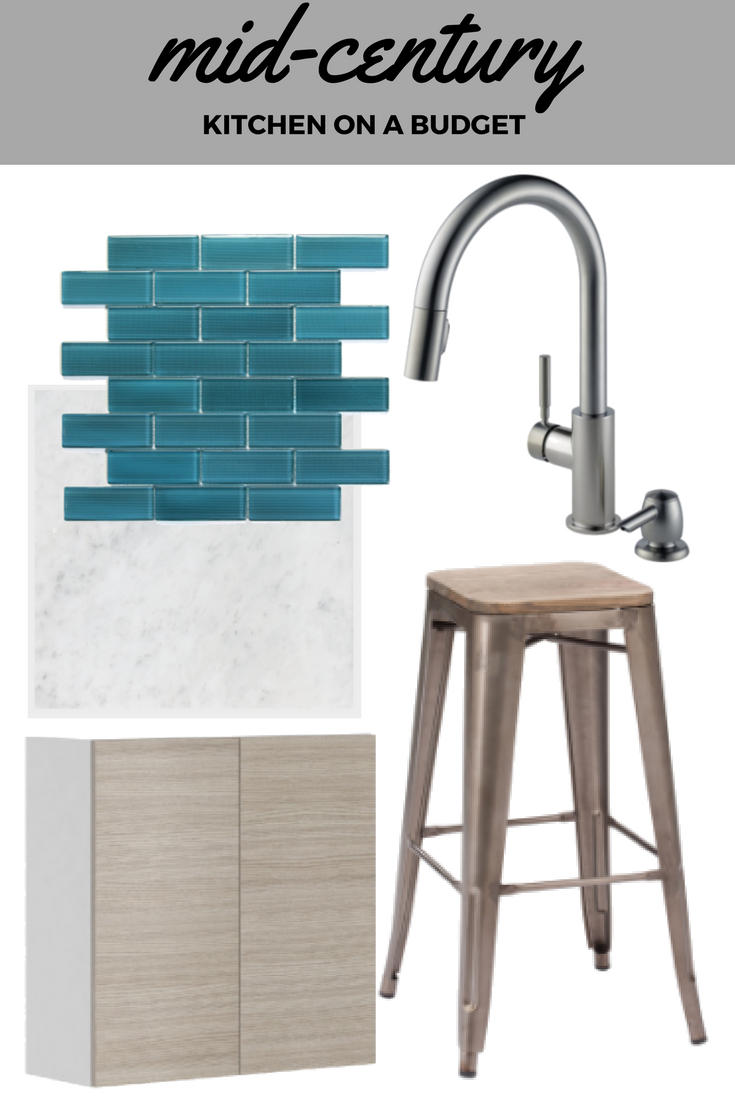 This post is a sponsored post written by me on behalf of Lowe's.
---